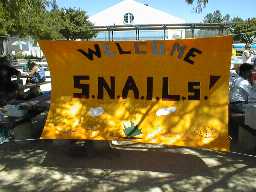 Welcome to SNAIL - a neighborhood organization comprised of nearly 1,500 homes located in the north-central part of Sunnyvale, between Hwy 101, Maude, Mathilda, and Fair Oaks Avenues.
Our purpose is to renew that "old-fashioned neighborhood" feeling in our area, to be better informed about the city services that are available to us, and to provide a "united voice" with which to express our concerns to the City of Sunnyvale.
SNAIL Monthly Meeting
Columbia Middle School Staff Lounge
390 E.Eaglewood Avenue
Thursday August 1st at 7:00pm
Look for the SNAIL sign
---
The August 2019 SNAIL Newsletter is ready for download!
---
2019 National Night Out - Potluck Street Party
Tuesday August 6th from 6:30PM to 9:00PM
East Arbor between Morse and Bayview
See Newsletter for details
For more information or to RSVP, check out the August Newsletter.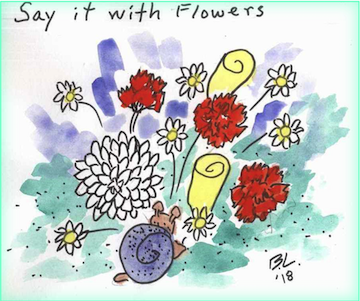 ---
Yahoo! Groups For SNAIL Residents and Homeowners
SNAILorg Newsgroup

SNAILChitChat Newsgroup
To request membership in these groups, please send an email to:
SNAILgroups @ snail . org
Join your SNAIL neighbors on Nextdoor! Click here to sign-up.
---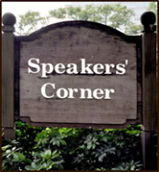 You can find information on upcoming and past SNAIL meetings here.
---
The Sunnyvale Sun
Our local newspaper is The Sunnyvale Sun.