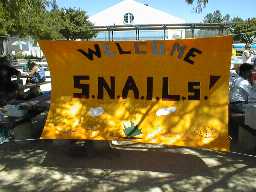 Welcome to SNAIL - a neighborhood organization comprised of nearly 1,500 homes located in the north-central part of Sunnyvale, between Hwy 101, Maude, Mathilda, and Fair Oaks Avenues.
Our purpose is to renew that "old-fashioned neighborhood" feeling in our area, to be better informed about the city services that are available to us, and to provide a "united voice" with which to express our concerns to the City of Sunnyvale.
SNAIL Monthly Meeting
Columbia Middle School Staff Lounge
Thursday December 6th at 7:00pm
Look for the SNAIL sign
---
The December 2018 SNAIL Newsletter is ready for download!
---
SNAIL Holiday Potluck Party
Friday December 21
6:00 pm - 9:00 pm
Hosted by the Aubins (763 San Diego Ave)
RSVP to Mark/Georgina Aubin
(408) 745-7693
Serve Dinner at the Homeless Shelter
Wednesday Dec 5, 12
Contact Valérie Suarès at (408) 390-3335
Dinner Night Out with the new 2019 SNAIL Officers
Friday January 18 at 7:00 pm
Seto Japanese Cuisine (511 Borregas Ave)
For more information or to RSVP, check out the December Newsletter.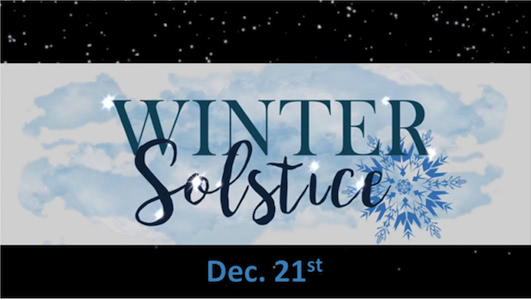 ---
Yahoo! Groups For SNAIL Residents and Homeowners
SNAILorg Newsgroup

SNAILChitChat Newsgroup
To request membership in these groups, please send an email to:
SNAILgroups @ snail . org
Join your SNAIL neighbors on Nextdoor! Click here to sign-up.
---
The Sunnyvale Sun
Our local newspaper is The Sunnyvale Sun.