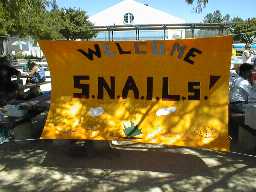 Welcome to SNAIL - a neighborhood organization comprised of nearly 1,500 homes located in the north-central part of Sunnyvale, between Hwy 101, Maude, Mathilda, and Fair Oaks Avenues.
Our purpose is to renew that "old-fashioned neighborhood" feeling in our area, to be better informed about the city services that are available to us, and to provide a "united voice" with which to express our concerns to the City of Sunnyvale.
SNAIL Monthly Meeting
John Cordes and Diane Gleason's Home
550 E. Arbor Ave (map)
Thursday August 2nd at 7:00pm
Look for the SNAIL sign
---
The August 2018 SNAIL Newsletter is ready for download!
---
National Night Out
Tuesday August 7
6:30 pm - 9:00 pm
E. Arbor between Morse/Bayview
Sunnyvale City Council Candidate Forum
Thursday September 13
6:30 pm - 9:00 pm
Held at the Fair Oaks Park Building at N. Wolfe @ N. Fair Oaks
For more information or to RSVP, check out the August Newsletter.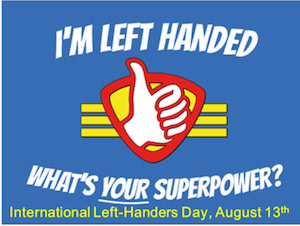 ---
Yahoo! Groups For SNAIL Residents and Homeowners
SNAILorg Newsgroup

SNAILChitChat Newsgroup
To request membership in these groups, please send an email to:
SNAILgroups @ snail . org
---
The Sunnyvale Sun
Our local newspaper is The Sunnyvale Sun.