SNAIL Monthly Meeting
Columbia Middle School Staff Lounge
Thursday April 6th at 7:00pm
Look for the SNAIL sign
---
The April 2017 SNAIL Newsletter is ready for download!
---
Dinner Night Out
Friday April 27 at 7 pm
Hardy's Bavaria
See the April Newsletter
for details and to RSVP
Cinco de Mayo Party
Saturday May 6
SNAIL Dumpster Day
Saturday June 10
SNAIL Annual Yard Sale
Saturday/Sunday June 10-11
National Night Out
Tuesday August 1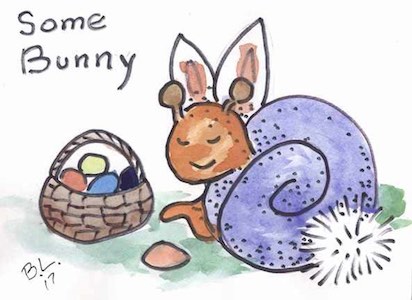 ---
Yahoo! Groups For SNAIL Residents and Homeowners
SNAILorg Newsgroup

SNAILChitChat Newsgroup
To request membership in these groups, please send an email to:
SNAILgroups @ snail . org
---
The Sunnyvale Sun
Our local newspaper is The Sunnyvale Sun.